Our precision-engineered TPLO Guide is designed to remove the guesswork during surgery. Guided TPLO gives you precise control of the osteotomy position and rotational correction. Decision Support helps you prevent complications with expert advice on every case.
Please note that these Guides are supplied non-sterile.
Regular price
$299.00 USD
Regular price
Sale price
$299.00 USD
Unit price
per
Sale
Sold out
In stock
View full details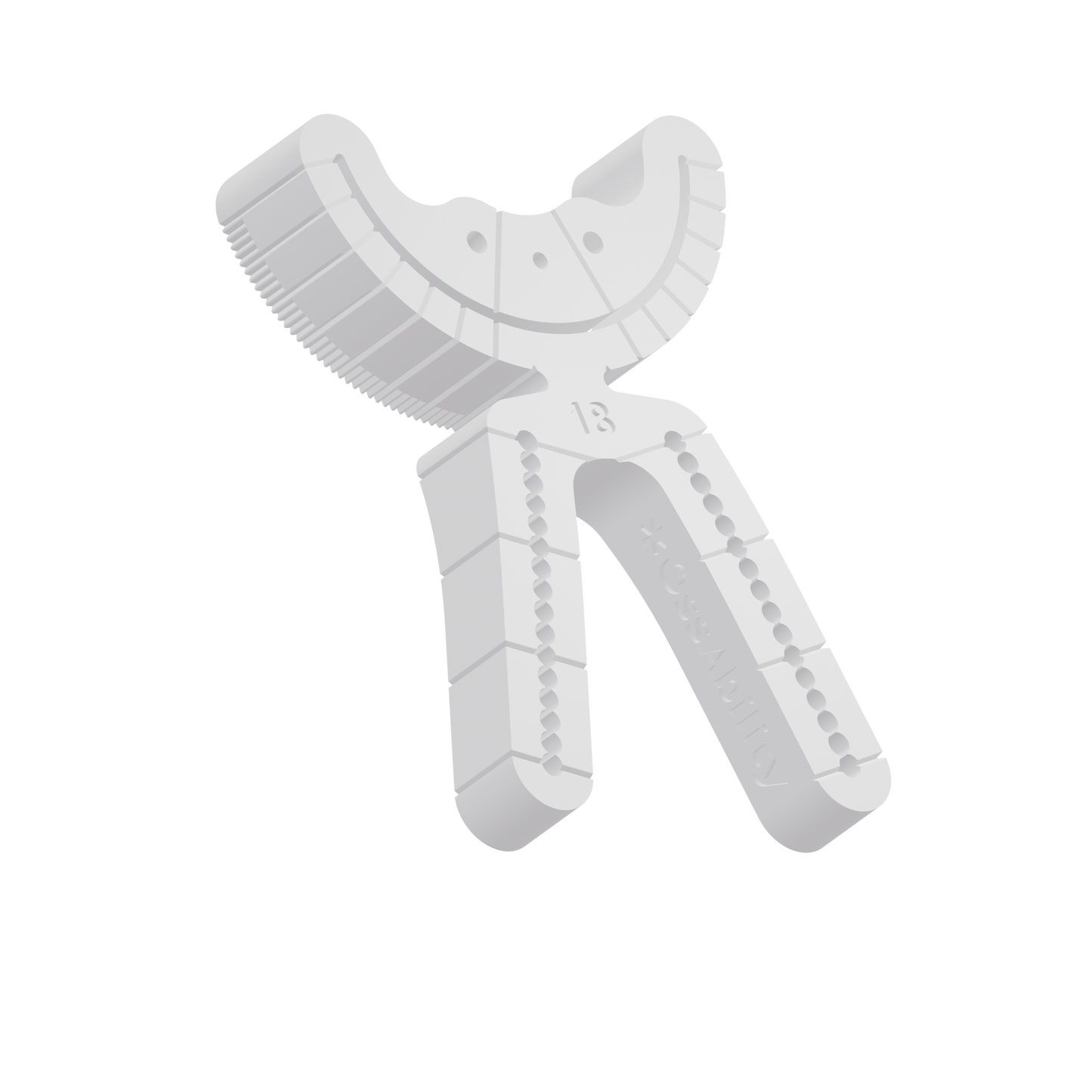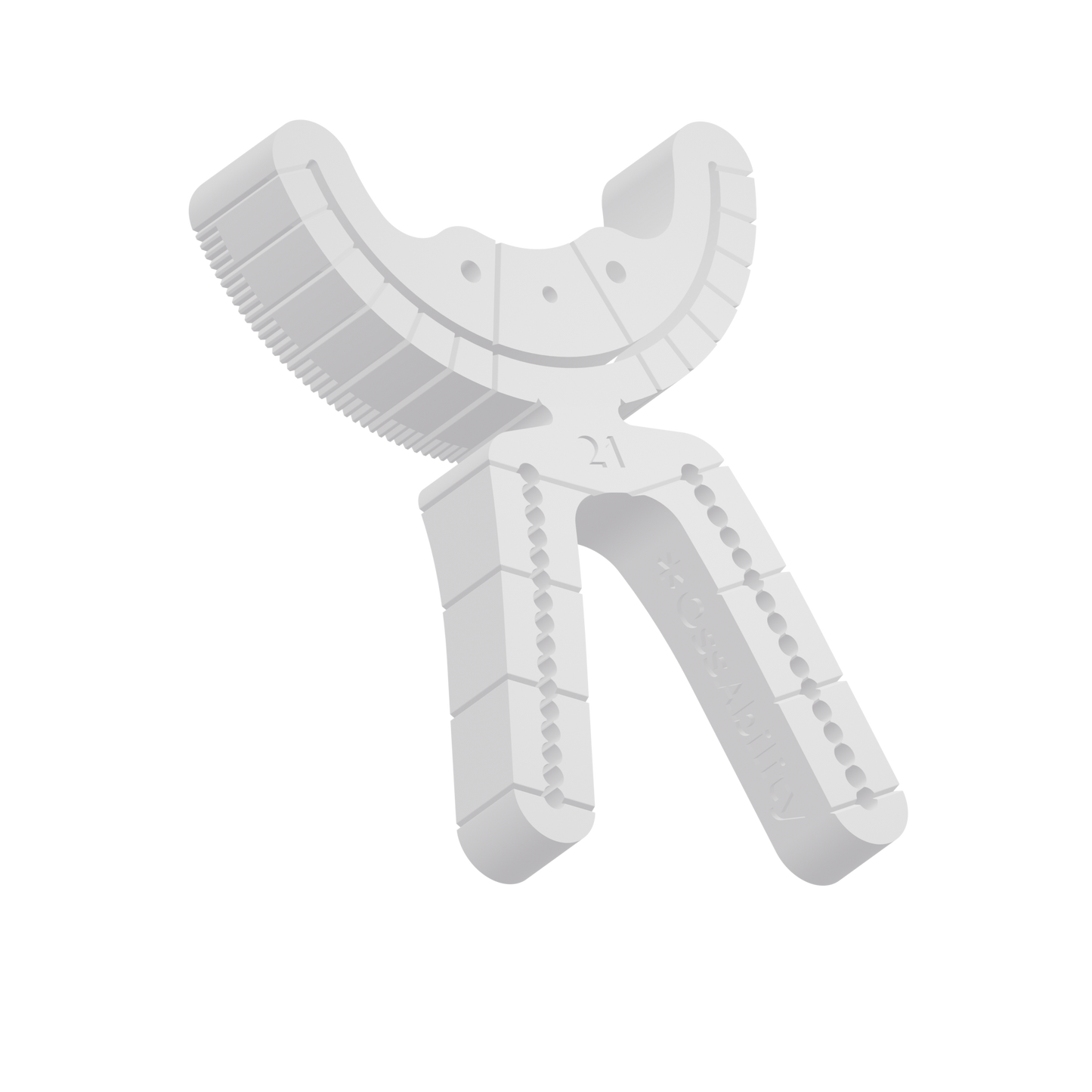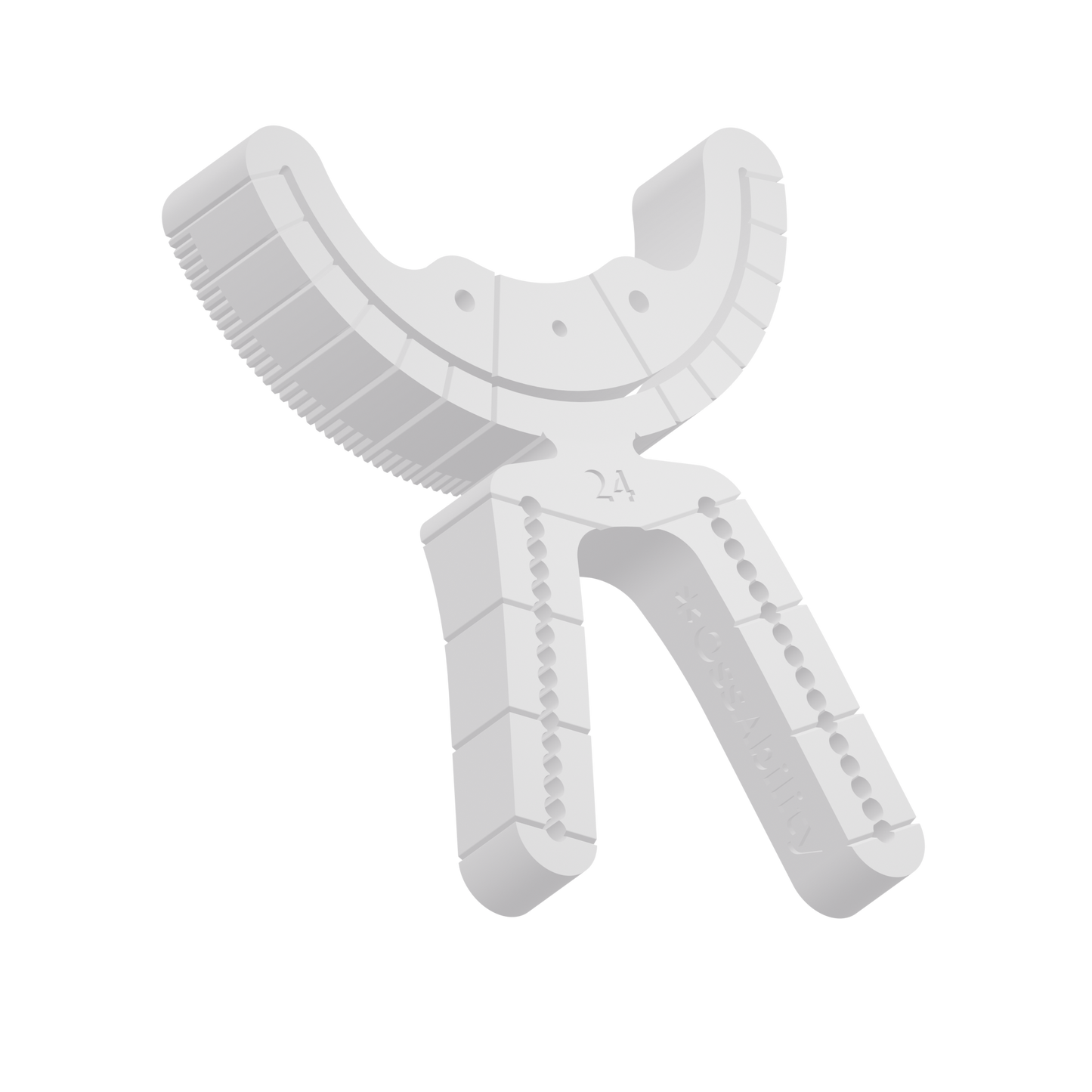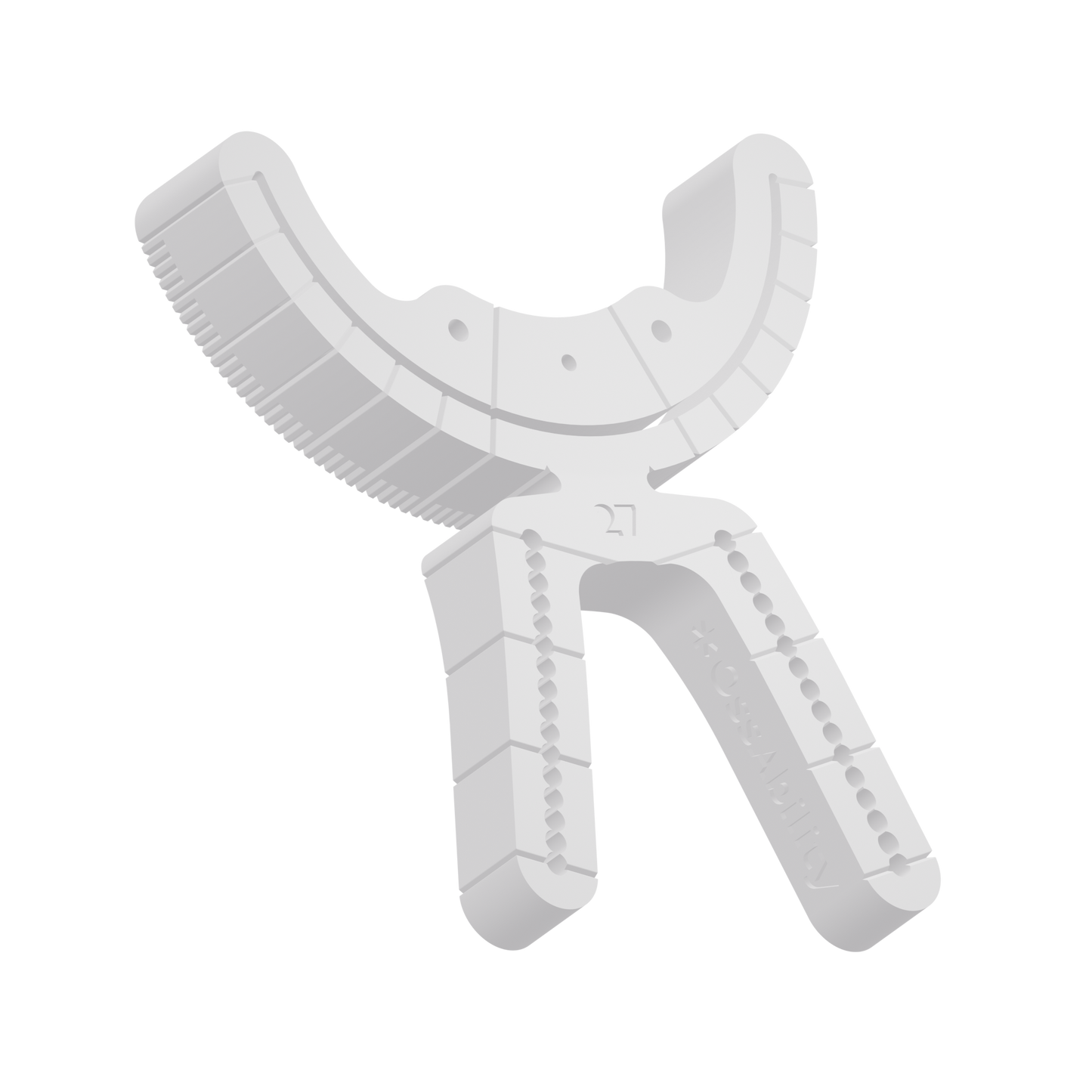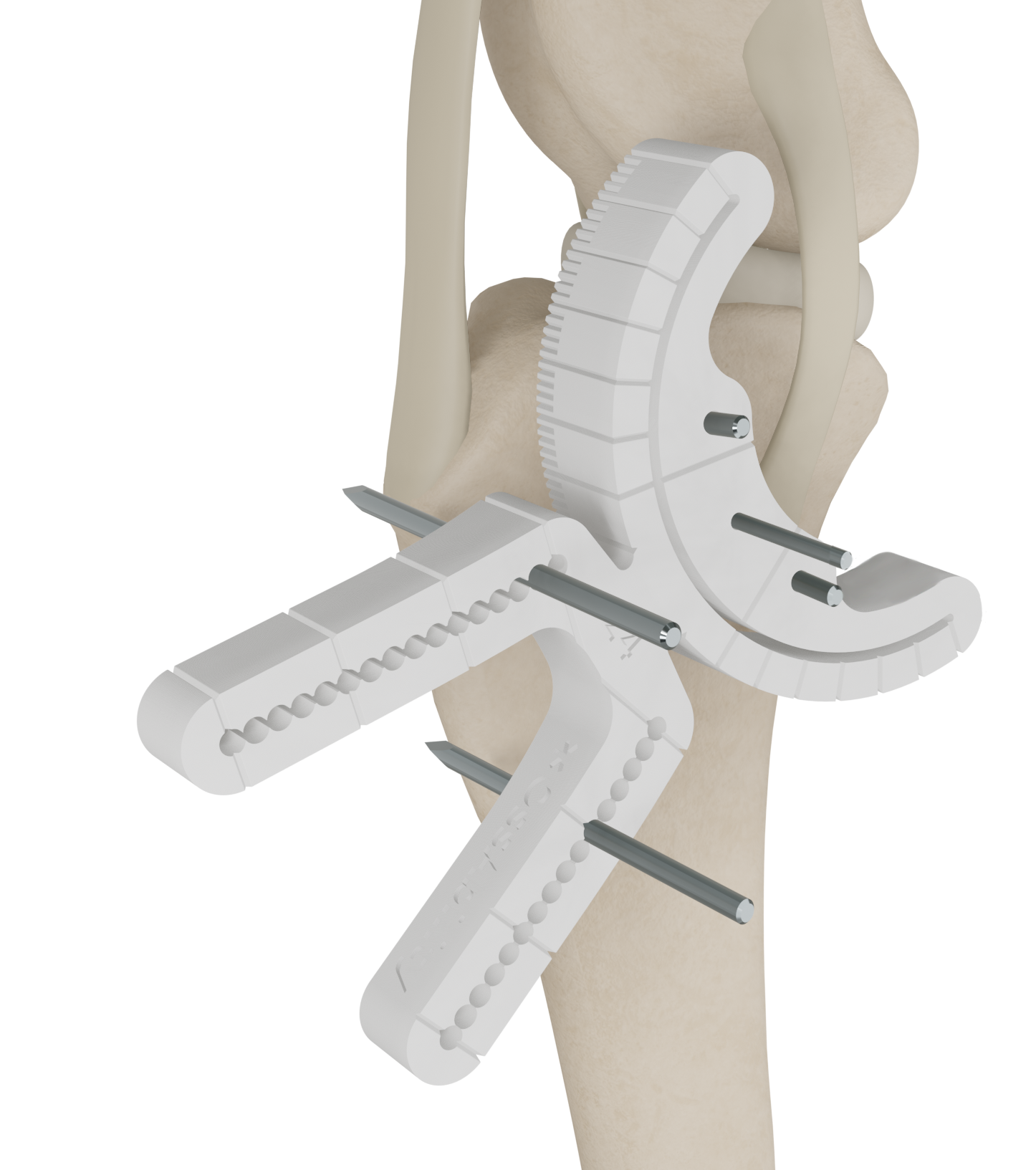 Guide Positioning
Every case presents challenges in surgery. The TPLO Guide helps overcome these challenges through clever design. The Guide can be pre-configured to best suit your patient's specific anatomy.
The positioning pins are configured with Decision Support to ensure the optimal post-operative outcome is achieved. Our Decision Support team uses specialist knowledge and machine learning to consider all patient information and anatomy to determine the ideal configuration for your patient.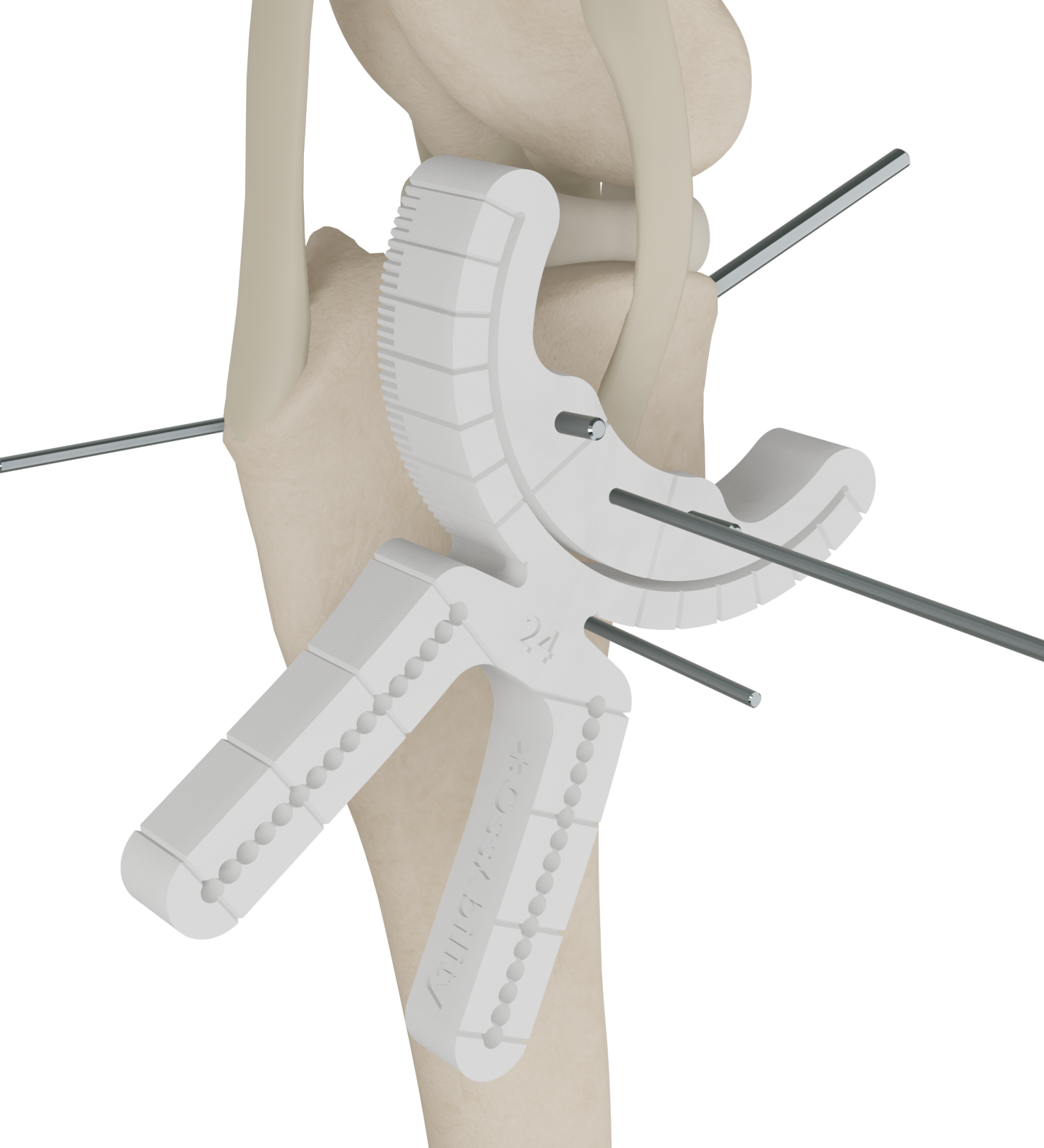 Rotational Correction
Providing an effective rotation is a key part of TPLO, which helps your patient get back to full mobility as soon as possible. Our TPLO Guide makes this simple.
Decision Support calculates the ideal post-operative tibial plateau angle for you. The built-in protractor helps you identify the correct rotation, simply rotate the segment until the guide contacts the stop pin.